McLaren Maintenance In Charlotte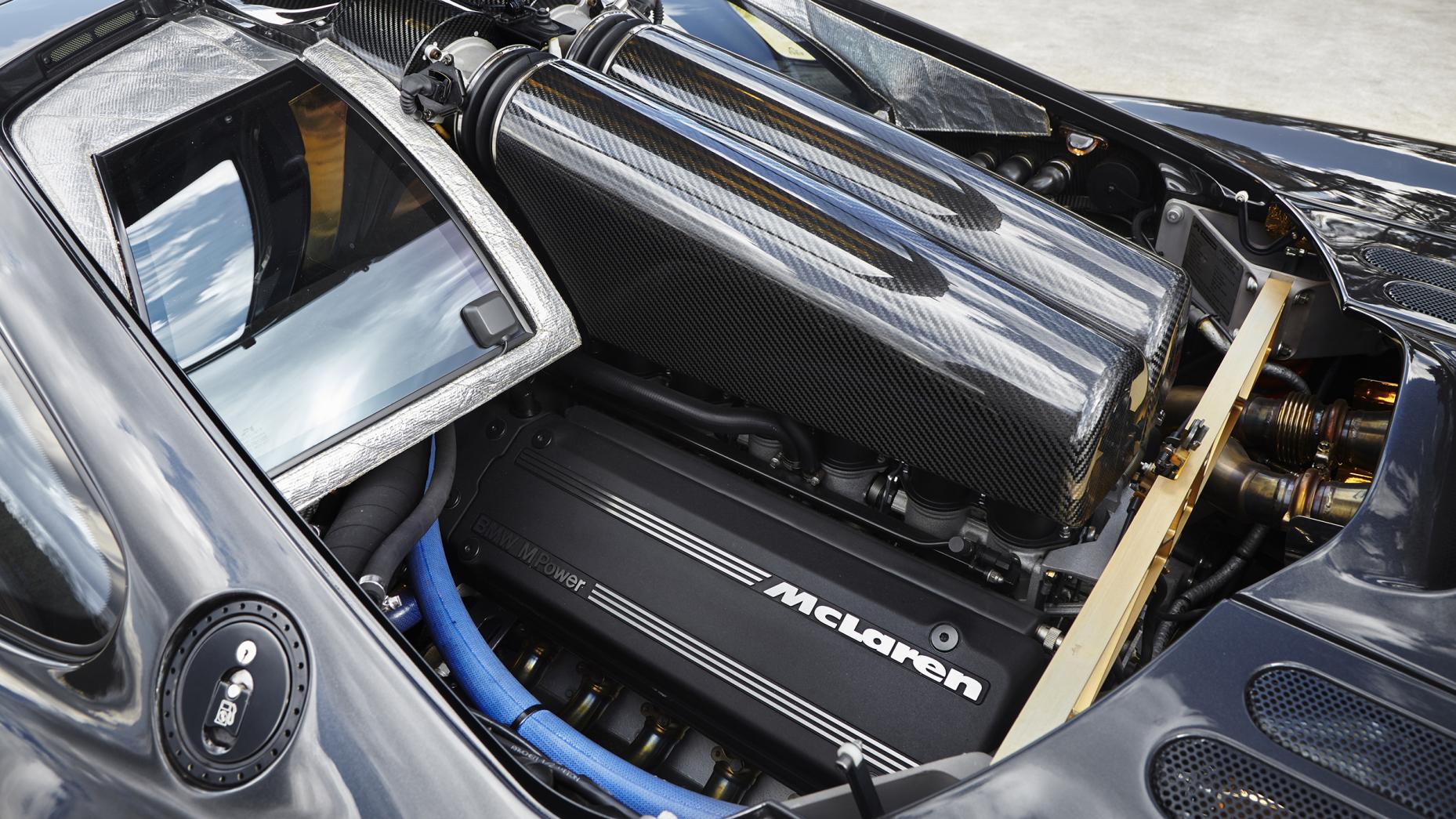 McLarens are beautiful cars and should be treated as such. However, suppose you're from the Charlotte area, and your McLaren needs a little TLC. In that case, there is only one place to go: the McLaren Charlotte dealership servicing options. Here, you will find everything from routine maintenance to significant McLaren repair. So whether you need an oil change or a new transmission, the McLaren dealership servicing options in Charlotte have covered you.
Maintenance Services For McLaren
Maintenance of luxurious vehicles like Mclaren can be expensive, but there are ways to keep costs down. At our dealership, we offer all types of car services, starting from tuning to high-end repairs.
Mechanical And Engine Maintenance
Mechanical maintenance covers all aspects of the car's engine, transmission, suspension, batteries, and brakes.
Transmission Services
Transmission issues can be expensive to fix, so it's best to catch them early with our transmission service. This service includes a full inspection of the system and a flush and fills of the fluids. We'll ensure that brake, coolant, transmission, and power steering fluids are at the correct levels and clean.
Oil Change
Most mechanics recommend getting your oil changed every 3,000 miles or every 3 months, whichever comes first. Over time, oil splits down and becomes less influential at lubricating and cooling your engine, which can lead to engine damage.
Brake Inspection And Repair
Your brakes are the most critical safety features of your car. Well-maintained brakes can help you avoid accidents and keep you and other drivers safe. Having your brakes inspected at least once a year is a good idea. If you notice any unusual noise or vibration when braking, or if it takes longer than usual for your car to stop, be sure to have them inspected as soon as possible.
Engine Diagnostic
The Professional Mclaren team can diagnose your engine to detect potential issues and provide solutions. It helps ensure your McLaren runs smoothly for years to come. The engine diagnostics include:
Engine performance testing
Electrical system checks
Fuel and emission system testing
Smoke test for leaks in exhaust systems
Computerized engine analysis with scan tools and software
Tune-Up
With the help of routine vehicle maintenance and regular tune-up, your engine's functioning will remain in position, letting the car run smoothly. Our mechanics can perform a tune-up on your McLaren, which includes checking and adjusting the following:
Tire Rotation And Alignment
Regularly rotating your tires helps to distribute wear and tear evenly. This can extend your tires' life and improve your car's handling. Having your tires rotated every 5,000 to 7,500 miles would be best. In addition, if you notice your vehicle vibrating while driving, it is time for a tire alignment or balancing. This service adjusts the angle of your tires so that they are pointing in the same direction.
Battery Setting
Testing your battery's voltage and cleaning the terminals to help prevent corrosion. If your battery has been working for more than three years, we may suggest replacing it.
Throttle Body Service
Your car's throttle body consists of the butterfly valve and housing, which are responsible for controlling how much air enters the engine. Over time, this part can become dirty or clogged with carbon deposits. A service performed on the throttle body can help keep your car running as it should. The service department will take care of complete system inspection and cleaning or replacement if necessary.
Air Condition Service
A regular air conditioner service can help ensure your car's AC is working correctly, ensuring that you and your passengers stay cool all summer. Not only this, but the heating system will work as it should and ensure that you don't freeze in the winter.
Bodywork Maintenance
Suppose your car has been involved in an accident. In that case, we can provide the necessary bodywork maintenance helps you get back on the roadway quickly and safely. We have a team of highly trained mechanics who can handle any auto body damage, from minor dents and scratches to extensive frame repair or collision work. Whatever the extent of the
Paintwork Repair
It is concerned with repairing damage to the car's paintwork, such as scratches, chips, and faded paint. This service is usually required after an accident or if the vehicle has been exposed to extreme weather conditions.
Parts Repair And Change
If some of your vehicle's parts have worn out or broken, we can repair or replace them. This includes changing the brakes, radiator hoses and belts, spark plugs and wires, shock absorbers, CV joints and axles, alternators and starters, water pumps, headlights, timing belts and chains, oxygen sensors, radiators, thermostats, and more.
Benefits Of Servicing Your Mclaren At The Dealership
When you invest in a McLaren, you're not just buying a car – you're investing in a world-class driving experience. To keep your McLaren running at peak performance, it's essential to have it maintained by trained experts who have an understanding of the ins and outs of these unique vehicles. Here are five benefits of servicing your McLaren at the dealership:
Access To Genuine McLaren Parts
Only genuine McLaren parts will do when it comes to servicing your McLaren. You can rest assured that your car will be serviced with the highest quality parts designed specifically for your model at the dealership.
Factory-Trained Technicians
The technicians at the dealership are factory-trained and have the expertise necessary to service your McLaren properly. They're also up-to-date on the latest service bulletins and recall information.
Convenient Location And Hours
Our service center is conveniently located and offers extended hours to accommodate your busy schedule. So get your vehicle to our shop and amaze yourself with the services.
Keep McLaren In Good Shape!
McLaren Charlotte offers maintenance services for all models of McLarens. With experienced and certified mechanics, you can be sure that your vehicle is in good hands for maintenance and cleaning. In addition, by using genuine McLaren parts, you can extend the life of your car. If you are interested in maintaining your McLaren, please visit our website or contact us immediately to schedule an appointment today.